Paris Ntampakas, M.D.
Your Internist & General Practitioner in Munich Trudering
Consultation times
Monday
8 am – 12 pm and 3 pm – 6 pm
Tuesday
8 am – 12 pm
Wednesday
8 am – 12 pm and 3 pm – 6 pm
Thursday
8 am – 12 pm and 4 pm – 7 pm
Friday
8 am – 12 pm
and by appointment
Contact
Competence, experience and empathy for your health
Paris Ntampakas, M.D. – Your Internist & General Practitioner in Munich Trudering
We are a qualified and friendly team of physicians and staff that provide a wide range of healthcare services and bring years of internal medicine experience at your family doctor's side in Trudering. We practice evidence-based medicine and are committed to personalized care for our patients.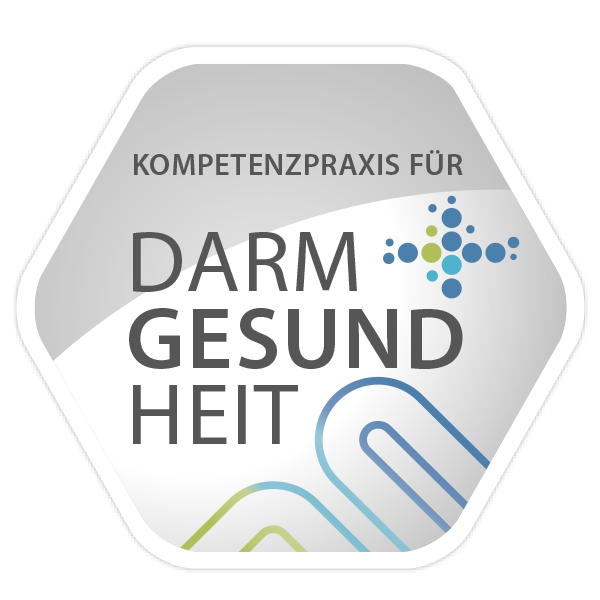 Dear patients and visitors,
We are pleased that you are visiting our website to learn more about our office, our team and above all our standard and specialized healthcare services.
In our office we help you to effectively prevent illnesses and support your recovery from pre-existing conditions. We offer an extensive range of internal medicine diagnostics and family medicine and are happy to be your first contact in case you need medical aid as well as continuity of care in your medical treatment. We offer expertise in many areas, including cardiac, stroke and blood pressure care, diabetes/cancer care, preventive care and nutritional medicine.
We care for your specific medical conditions and carefully consider different treatment forms in cooperation with you. It is important for us to explain diagnoses and the treatment processes in an understandable way so that you can better manage your disease and support your individual therapy and health.
We believe the relationship of trust between you and us is critical for the treatment, that is why personal, trusting and appreciative contact is very important to us. With professional competence and friendliness, our entire team is here to ensure that you are in good hands and that you always feel welcomed and comfortable in our office.
Yours
Paris Ntampakas, M.D. and the entire team
Internal medicine diagnostics
Holter blood pressure monitoring

Diagnostics of thyroid gland
Family doctor care
First contact in case of need of medical aid
Travel medicine and vaccinations
Individual travel medicine recommendations

Yellow fever vaccination center